Millat Industries holds 1st Annual Health & Wellness Fair
August 12, 2015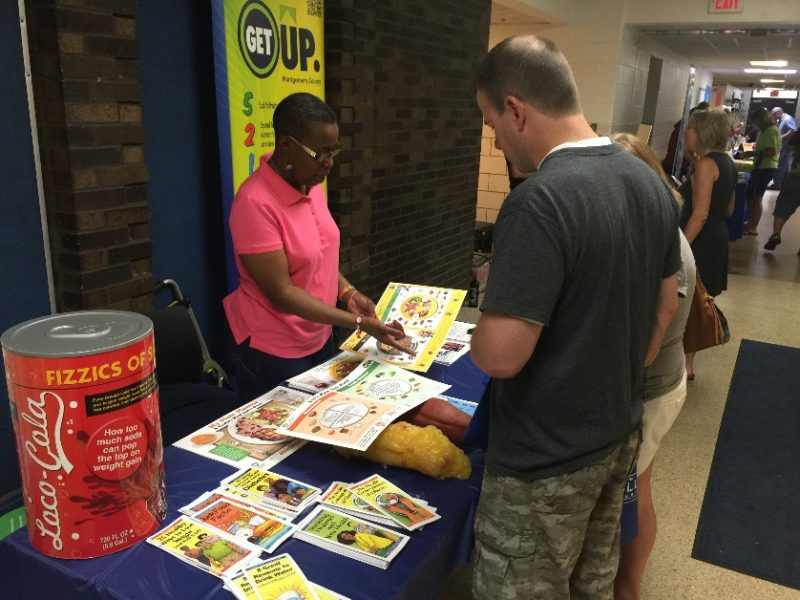 Millat Industries held its 1st Annual Health & Wellness Fair on Saturday, May 30th 2015.  Over 100 were in attendance for the health & wellness fair that featured 12 vendors including LA Fitness, AAA, Howell Chiropractic, PNC Bank, Indigo Yoga, Title Boxing, Montgomery County Health Department and many more!  HealthWorks was also on-hand to provide free wellness screenings and health risk assessments to all associates and their spouses in attendance.  In addition to the fair, all attendees were treated to a healthy lunch from Subway and a healthy dessert from Awesome Yogurt along with prize giveaways.  The event was also popular with the children with activities such as a bouncy house, face paintings, caricature drawings, and the Kettering Fire Department stopping by to educate on fire safety.
One Millat Industries associate found the screening particularly valuable stating: "I want to personally thank Millat Industries for bringing a possible health care problem to my attention.  Because of the Wellness Fair screenings, I learned that some of my screening numbers were unusually high.  Thank you very much for caring about the health of us employees!" – Tyrone Powers.
The event, planned and organized by the Millat Industries Wellness Team, hopes to see an even bigger impact going forward.