MILLAT INDUSTRIES IS GROWING!
May 19, 2021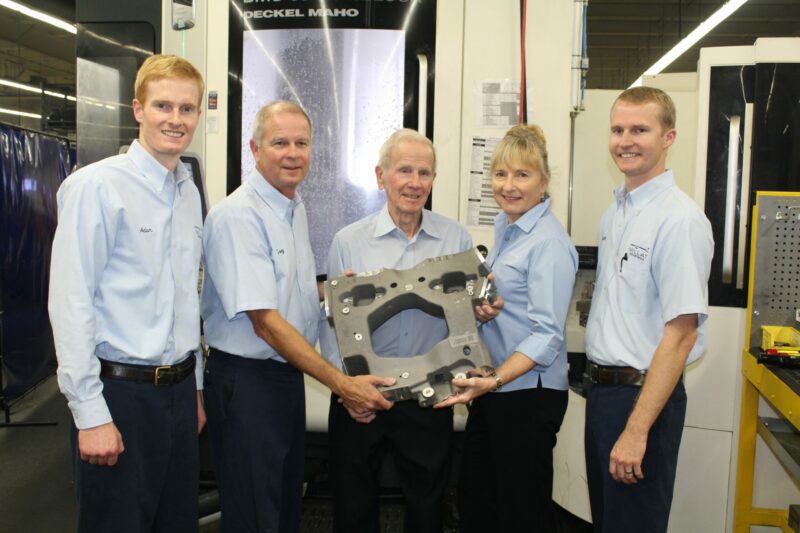 Millat Industries is growing and is positioned well for future success.  Our automotive division is investing over $6 Million in new equipment over the next year to support exciting new projects.  Our commercial & agriculture division has seen a large increase in orders over the last few months.  Finally, our aerospace division has been awarded new business that has them positioned well for the aerospace recovery.  Due to the strong growth, Millat Industries is currently looking for the brightest and best candidates for career opportunities at both locations in the Dayton, Ohio area!
Millat Industries offers associates a competitive compensation and benefits package which includes medical insurance, dental insurance, vision discount plan, company-paid HSA contributions, company-paid life insurance, company-paid short-term disability and AD&D, 401k match, up to 100% tuition reimbursement, company-paid training, and company-paid uniform program.  Additionally, over the last year, the company has minimized the impact of the COVID-19 pandemic by implementing several policies and procedures to ensure safety and health for all associates and visitors.
To learn more about Millat Industries and to apply for one of our career openings, visit the careers page on our website.